You have installed the new recruitment agency software system. You are ready for increased efficiency and productivity. But are you still struggling to get your employees to use the CRM system? Is the poor CRM user adoption affecting your recruiting business?
What happens when your employees don't use the new recruitment CRM?
After you have invested time and effort in selecting the right recruitment platform, the new CRM must be customised to serve your company's requirements. It helps leverage your team's recruiting workflow and achieve business goals faster.
When your CRM platform contains relevant data, the interactive dashboards provide valuable insight into your company's performance. You can track all the recruitment projects, measure individual performance, and essentially leverage business intelligence to replace guesswork with precise, commercially viable decisions.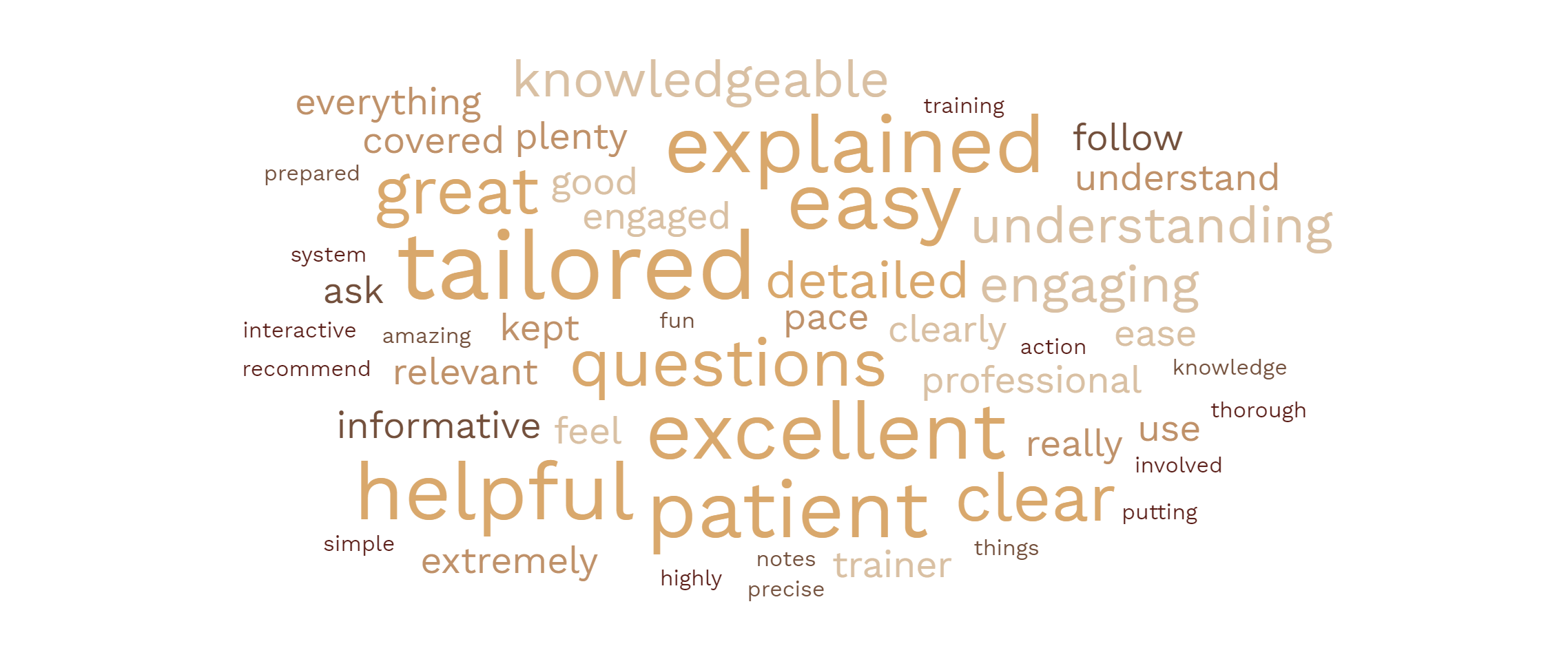 But your recruitment CRM is only as good as the data in it. Full use of the software drives profitability and not just because it is negative ROI to completely ignore the CRM. As the team inputs more data and engages thoroughly with the platform, it provides relevant and actionable insights tailored to your agency's success.
Therefore, recruitment agencies need to focus on CRM user adoption. Only then it become easier to achieve business goals and efficient revenue growth as quickly as possible.

Encourage and invest in staff training
The key to boosting CRM implementation is getting employees to understand and embrace the recruitment software. And quality staff training is the first step. Oftentimes, it is directly the insufficient or inadequate software training of both the users and the new administrators that result in poor CRM user adoption.
Software administrators need to understand the CRM system because they are responsible for customising the database for their company. They take the lead in designing the processes and procedures that their colleagues will follow. This in turn feeds into the KPIs and other management reports necessary for propelling the business further.
The workload of recruiters will benefit from using a recruitment database software system that simplifies many of their recruiting processes. The ultimate goal of every staffing agency and its recruiters is to optimise hiring strategies and make more placements resulting in a profitable business.
Here at Voyager Infinity, we live and breathe recruitment. We focus on delivering exceptional training with your business in mind. It is not just about teaching recruiters how to use certain functionality but also showing them how to develop routines that will optimise their day, increase their productivity while reducing unnecessary repetitive admin tasks. Our experienced trainers provide detailed instructions and structure each training session so that users are successfully able to navigate their new CRM system and extract benefits from it.
As Clearway Traffic Solutions states, "Our training was delivered in a professional and patient way, taking on board all questions, and answering them instantly. It was clear, precise, and fun!"
User adoption is at the heart of our training sessions and our Voyager Infinity trainers are practised in tailoring the training content to suitably address each client's needs.
"The training session was tailored to me, which was very useful. The trainer also seemed to really understand how I was intending to use the software and tailored his approach to suit that." – Teachers Together.

Treat your CRM user adoption as an ongoing process
It is common to assume user adoption as a one-time undertaking – the initial onboarding and training. But it is better to recognise it as a continuous process.
Recruitment software solutions like Voyager Infinity lend themselves perfectly to smart hiring systems. As agencies implement the software and recruiters sign up to utilise it, the expectation is for the CRM system to smoothly integrate itself into the business. Better business leads to improved profits and new employees who must be trained in the use of the recruitment platform so that the cycle of growth and profitability continues.
Voyager Infinity is regularly updated to retain its innovative and cutting-edge approach to recruiting. We take client feedback to improve our services and apply practical solutions to problems. Users who understand the system well and avail themselves of our free training clinics benefit exponentially.
Our skilled trainers not only have a thorough knowledge of the software but are also involved in the development, testing, and implementation of our products. Their knowledge and experience are instrumental in keeping customers engaged and improving CRM user adoption.
For our efforts, we are rewarded with feedback from happy clients such as Cornerstone Technical Solutions: "Our trainer was extremely knowledgeable, made sure we covered any concerns, and was patient with explaining any specific points of interest."
If you want an innovative recruitment software solution that delivers expert training and exceptional customer service, book a free demo with us now.
---
Voyager Infinity and Voyager Mid-Office are software solutions that make Recruiters' lives easier. Voyager Infinity is a CRM used by thousands of recruiters globally to source, nurture and maintain the relationships with their clients and candidates, and Mid-Office manages the entire Pay and Bill process (IR35 ready).
---